For the past 40 years Belfast Islamic Centre has been serving the Muslim Community of Northern Ireland. Help us to build a New Islamic Centre for Ramadan 2020.
Donate here:
https://chuffed.org/project/ramadan-2019-new-bic-fundraising
Belfast Islamic Centre
Belfast Islamic Centre is the main meeting point for Muslims in Northern Ireland, catering to a diverse community made up of over 42 different nationalities. Currently we meet in a converted Victorian house which requires constant repairs. A growing community means the existing building has become cramped and no longer fit for purpose. Full renovation or extension will be expensive and poor value for money. Over 400 attend Friday prayers which have to be split into two sessions due to overcrowding and we have insufficient space for Muslim students, Mothers and Toddlers, social activities and weekend BIC school. Having a larger Islamic Centre is crucial for the NI Muslim community.
Alhamdulillah, BIC successfully raised £800,000 and acquired Aldersgate House, a former office block, for the relocation of the existing Islamic Centre. This remarkable effort was made possible through locally generated funds from our supportive community as well as generous overseas funders, particularly Oman.
BIC then had to apply for planning permission and building control which took some time, however we now have both.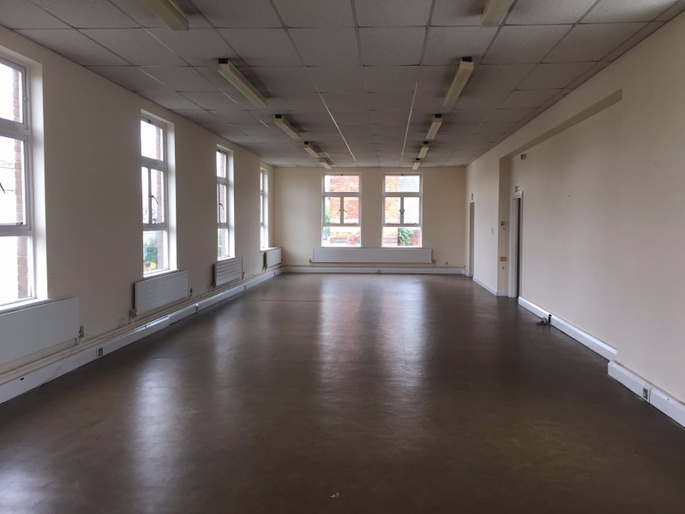 The building will be equipped with disabled facilities and will comply with health and safety regulations. As well as enough space to cater to the community needs. We urgently need to raise funds to complete the building so we can move into the new premises as soon as possible.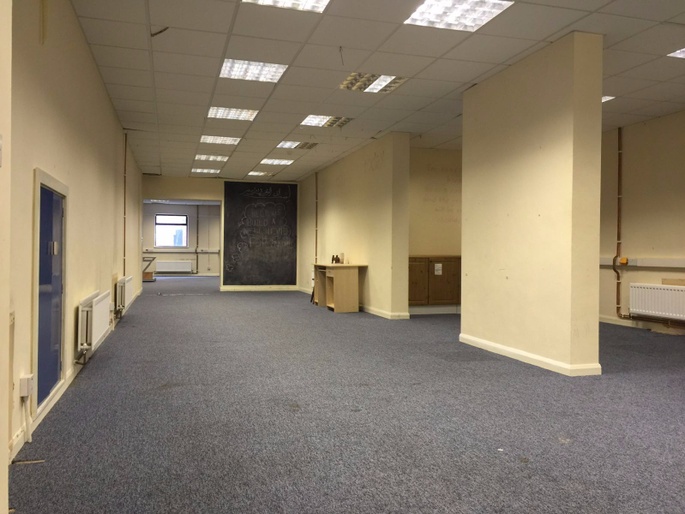 Every night during Ramadan BIC serves Iftar meals to over 250 people. As the community has grown our facilities have become increasingly overcrowded. This is particularly evident during Ramadan as Iftar and Taraweh are increasingly overcrowded. We need approximately £1million for the full refurbishment, however with the sale of assets and generous funding this amount is within sight. However we still need your generous contribution to make up the shortfall. Please donate so inshaAllah next year we can celebrate Ramadan 2020/1441H in our new centre!
Please donate generously and encourage your friends and family to donate.
Donate here:
https://chuffed.org/project/ramadan-2019-new-bic-fundraising